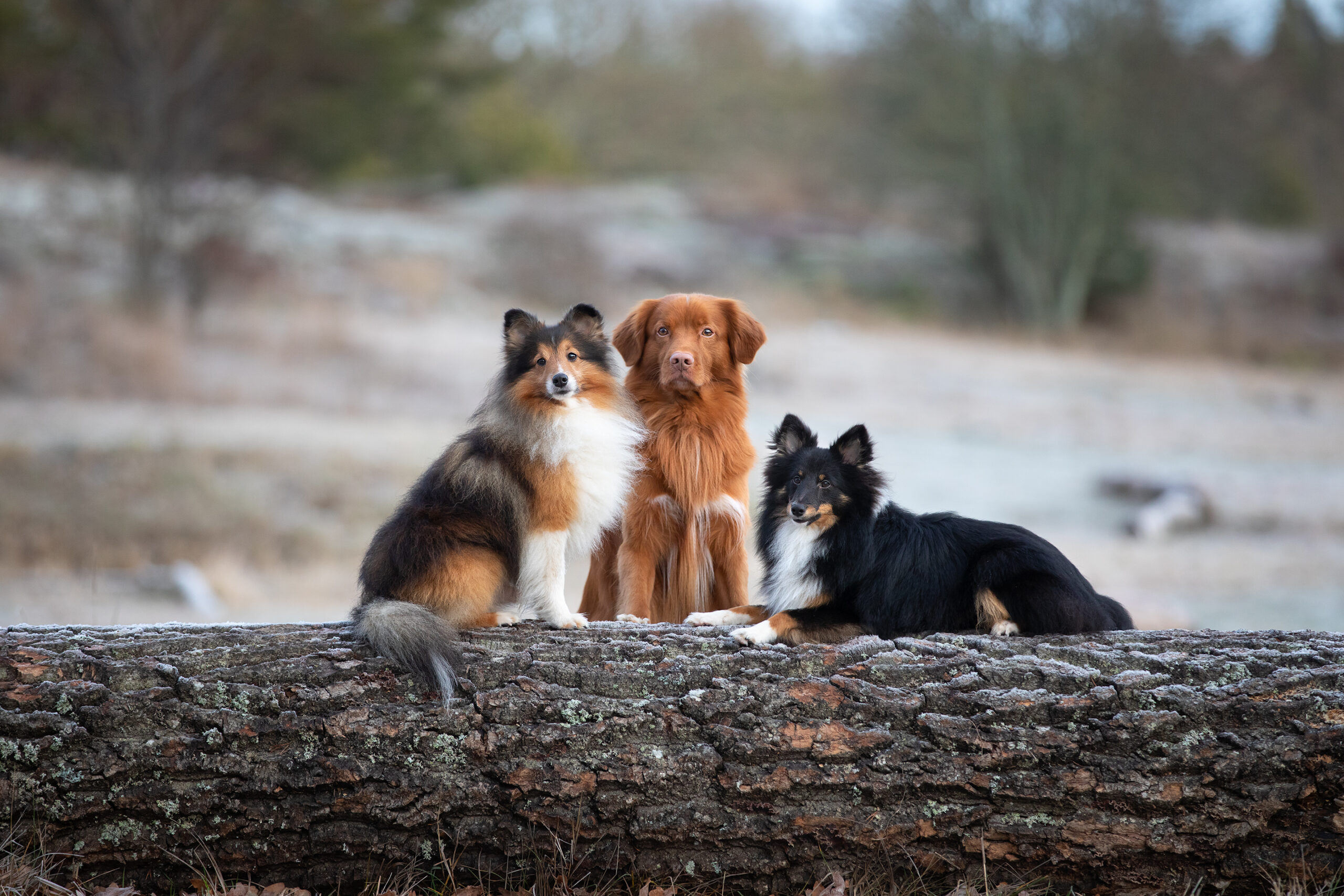 animal photography for those who love animals
EDITORIAL IMAGES OF DOGS, CATS & HORSES
As I'm sure you've gathered by now, I specialise in photographing animals. This means you can be confident that I will deliver photographs of animals looking their best in beautiful surroundings.
I photograph outdoors as well as in indoor settings and studio environments. I have a big network in the animal world and a substantial library of stock images.
"I commissioned Tuss several times during my time as editor-in-chief for Härliga Hund (Lovely Dog Magazine) and was always very happy with the result. Oftentimes the commission included both cover shots and reportage imagery, and Tuss is skilled, creative, flexible, and easy to work with.
Dogs are not always happy to be photographed but Tuss manages to get them look safe and comfortable, which is very important to me."
Susann Engqvist, ex editor-in-chief for the magazine Härliga Hund