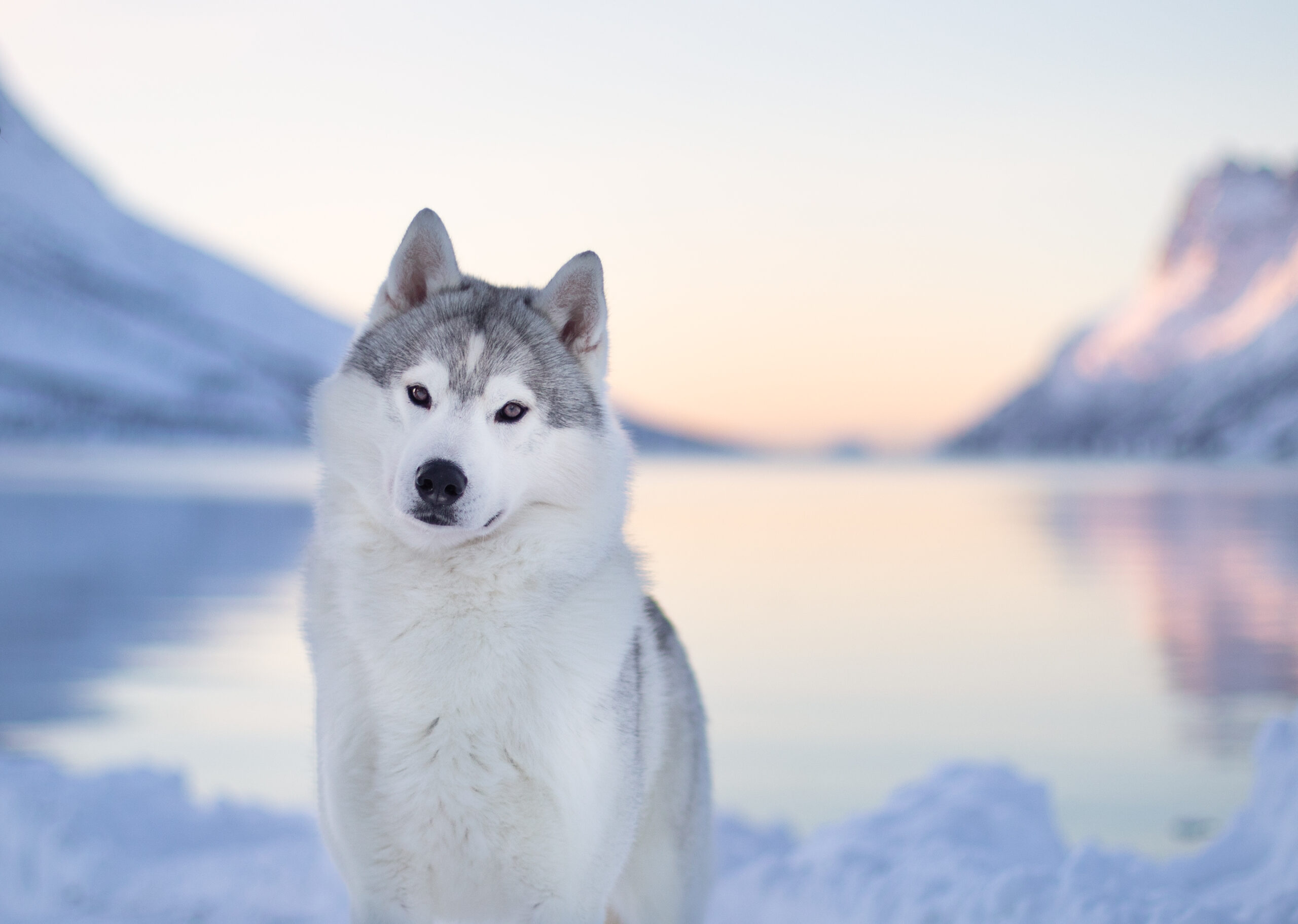 Animal photography for animal lovers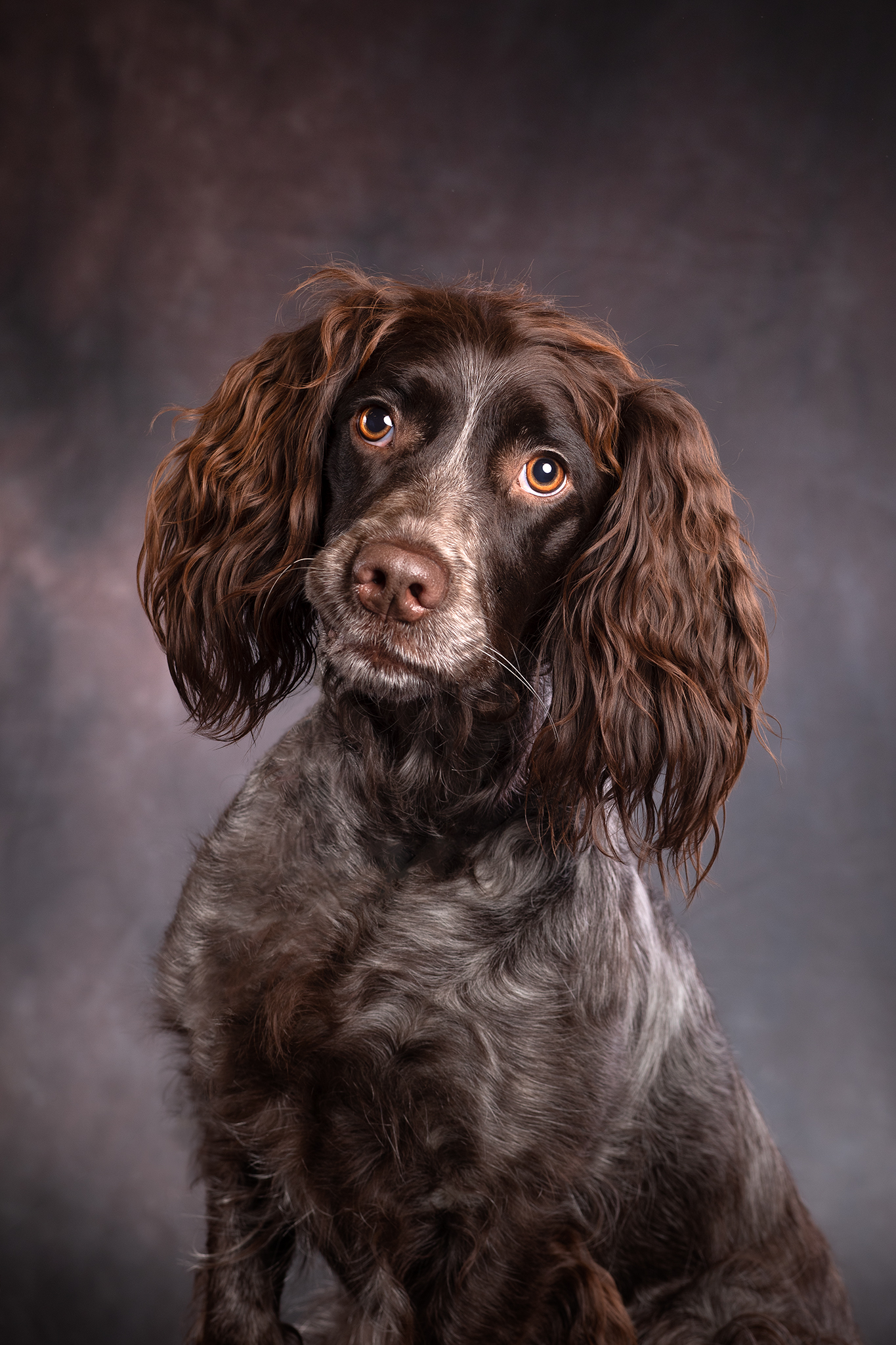 COMMERCIAL AND ADVERTISING DOG, CAT & HORSE PHOTOGRAPHY
Does your company need animal pictures to make your brand stand out from the crowd?
You've come to the right place - I specialise in animal photography and can help you bring your visions and ideas to life.
We commissioned Tuss for a large-scale photographic job in our pet shop. The idea was to decorate the walls of the shop
with portraits of our clients' dogs.
We explained our idea to Tuss and she understood exactly
what we were after.
A professional and smooth collaboration, with amazing results just in line with that we were imagining.
Dan & Anders - Zookompaniet i Arninge