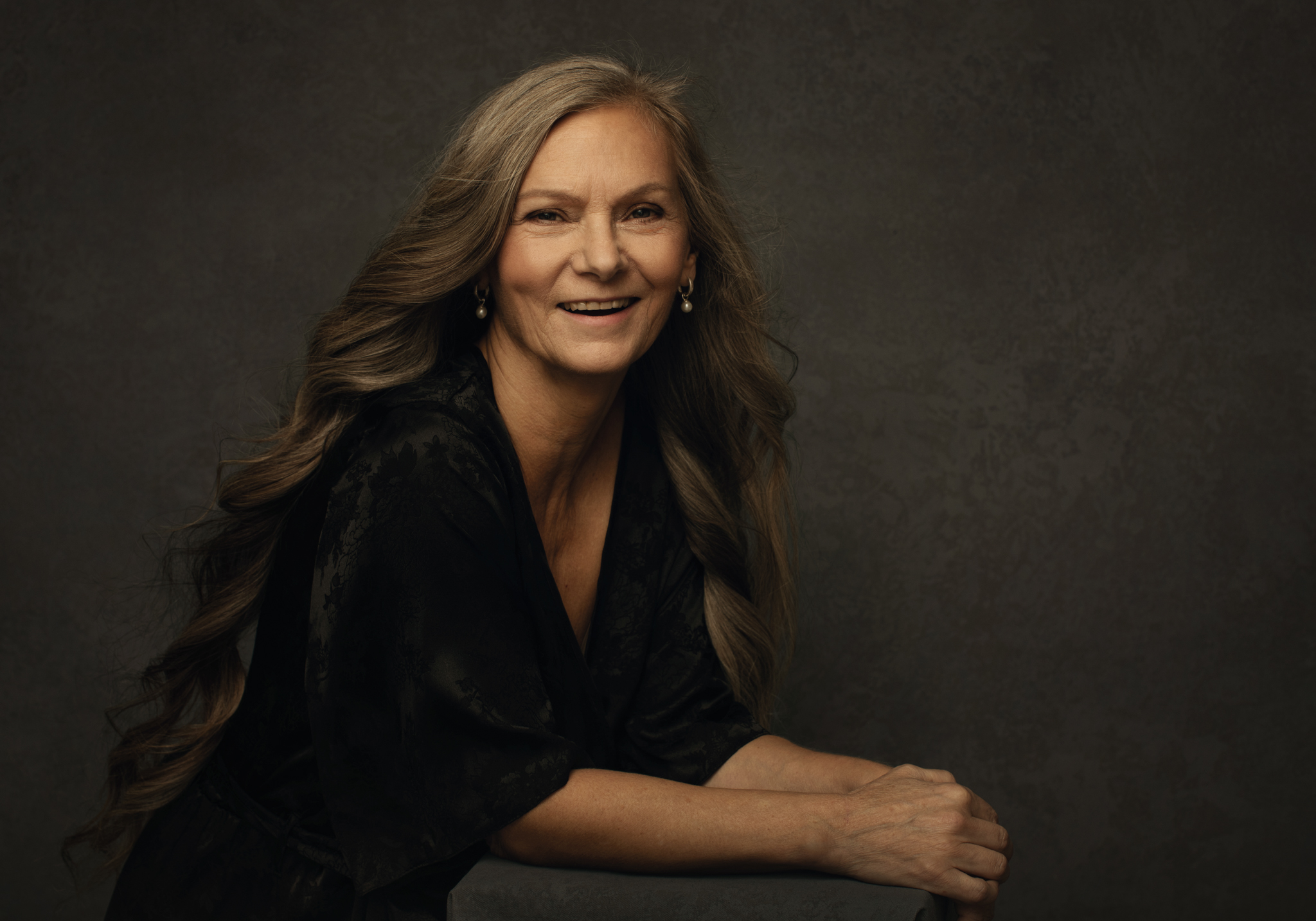 Hi, I'm Tuss – photographer at Tuss & Tass.
I specialise in photographing cats, dogs, and horses, both on location and in studio settings. I am based in Stockholm, Sweden but travel internationally.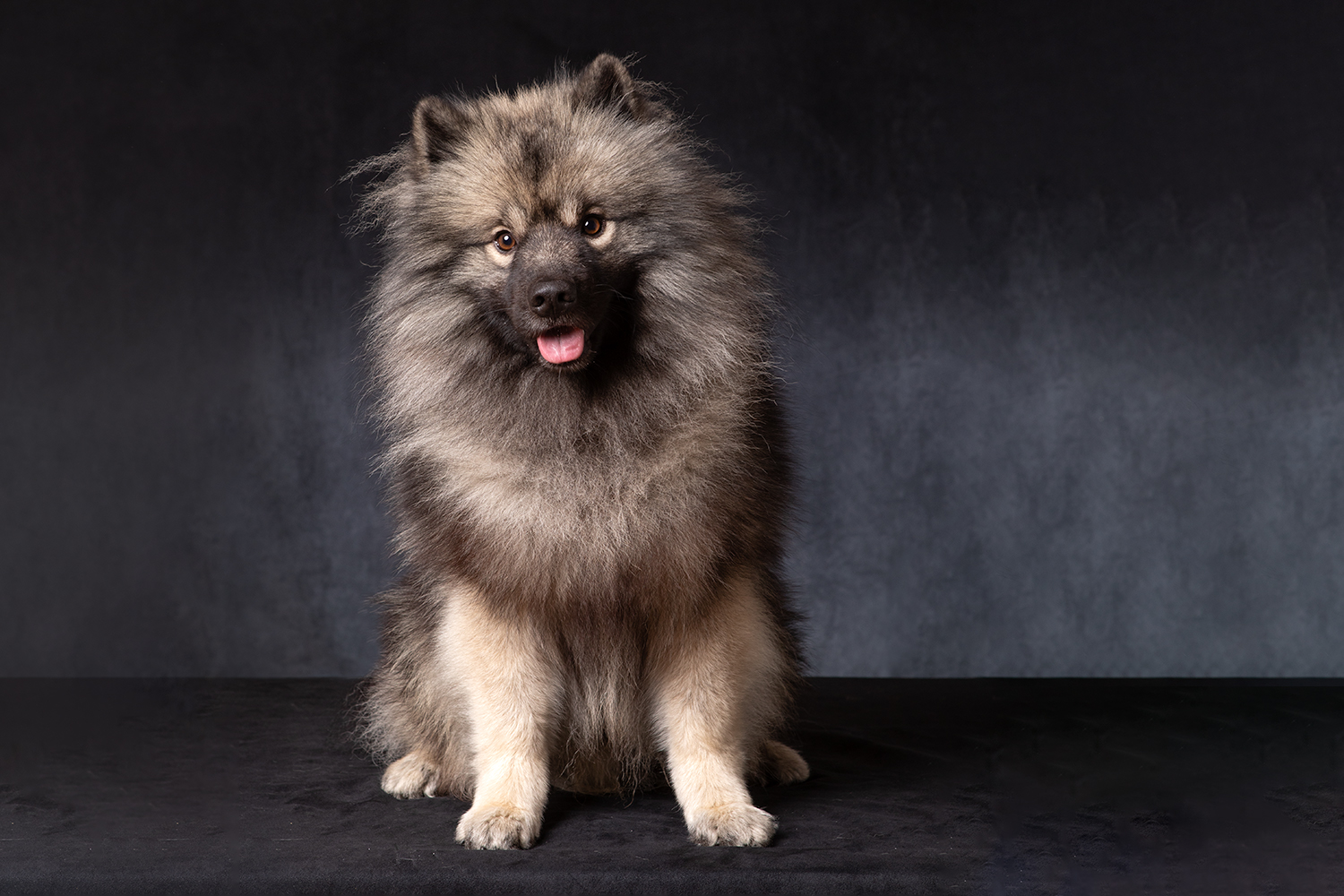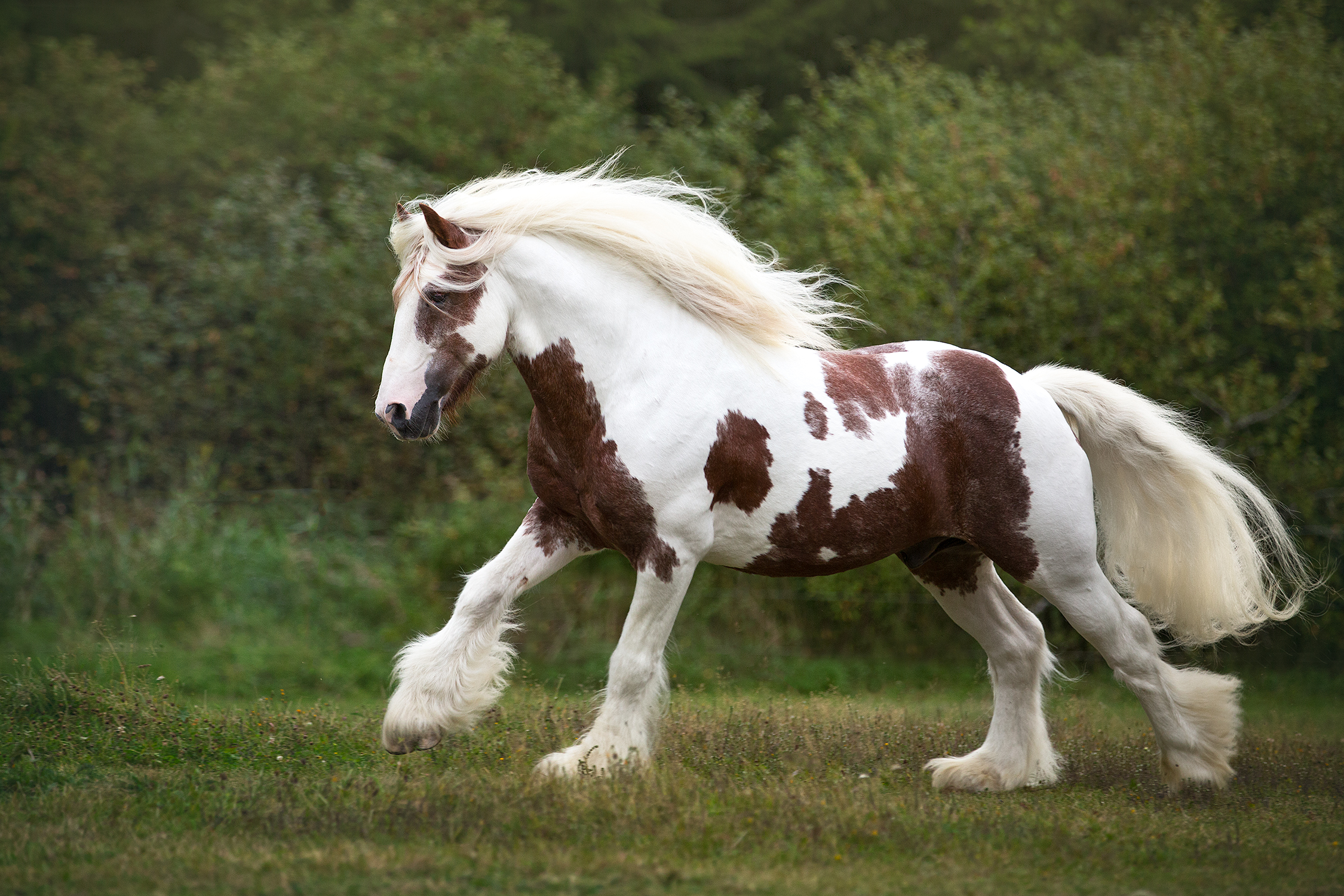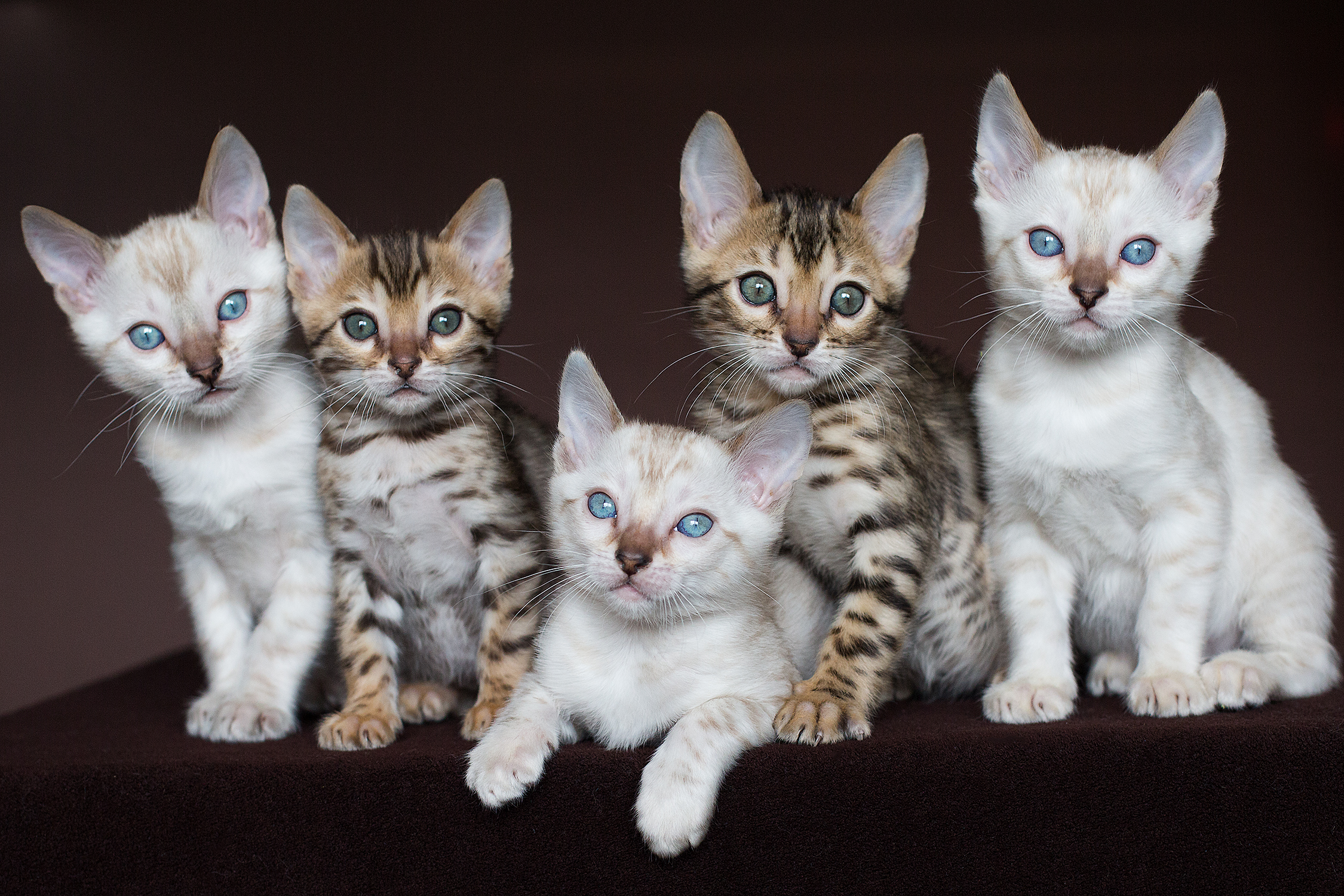 Bobson, Irish cob stallion
Ridgefield Gypsycobs have had the pleasure to hire Tuss to photograph our horses at several occations. Tuss is a very skilled photographer who always succeed in creating an atmosphere in her images. They are not only beautiful, the horses own charisma always shines through.
Tuss have an amazing ability to read the individuals she takes photos of. She is always calm near the animals and her love and respect for them makes the photo session on their terms. We are sure that's what's giving the really nice results.
We are more than happy for the photos Tuss took of our Keeshond. She has really captured what is unique with Yamel.
The images are so professional, beautiful and playful. She is super talented and patient with both Yamel and his mum. She explains everything she does and what it is that she wants to achieve during the photo session.

It was super fun to be in her studio.
Tuss have photographed all my litters for several years now and she adapts to the cats so that the photo session is fun and relaxed.
I receive super nice images to send to the buyers of my kittens and I can document all my litters on my website. She always come up with fun ideas for a different image.
Photographing my cat "Heffaklumpen" in action flying in the air was so much fun and the images turned out magical. Only thinking about it makes me shiver.
- Katrin / Happy Hooligans